These cookies are high in protein, zero carbs, sugar free and can be made almost fat free if you use PB2! :) The cookies are thin and they taste sooooo yummy! Also, super simple!
---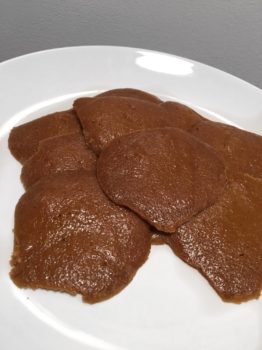 No Carb Peanut Butter Protein Cookies
Ingredients
2 cups PB2 or raw nut butter
1 cup Lakanto sweetener
2 scoops of Ora Organics Protein Powder (I used vanilla chai)
2 eggs
dash of vanilla extract
Instructions
Preheat the oven to 350 degrees F.
Put cookies on a baking sheet and bake for about 15 minutes!
---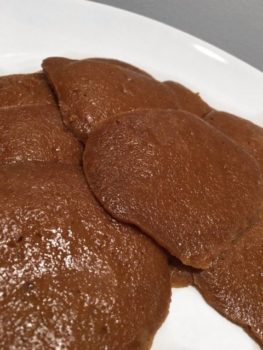 2 servings of organic greens with every serving!
Includes Ora Organics's digestive Enzyme blend and is an easier to digest protein than other plant-based proteins and whey proteins
---
Lakante Sweetener free shipping on all orders over $75 within the Contiguous United States